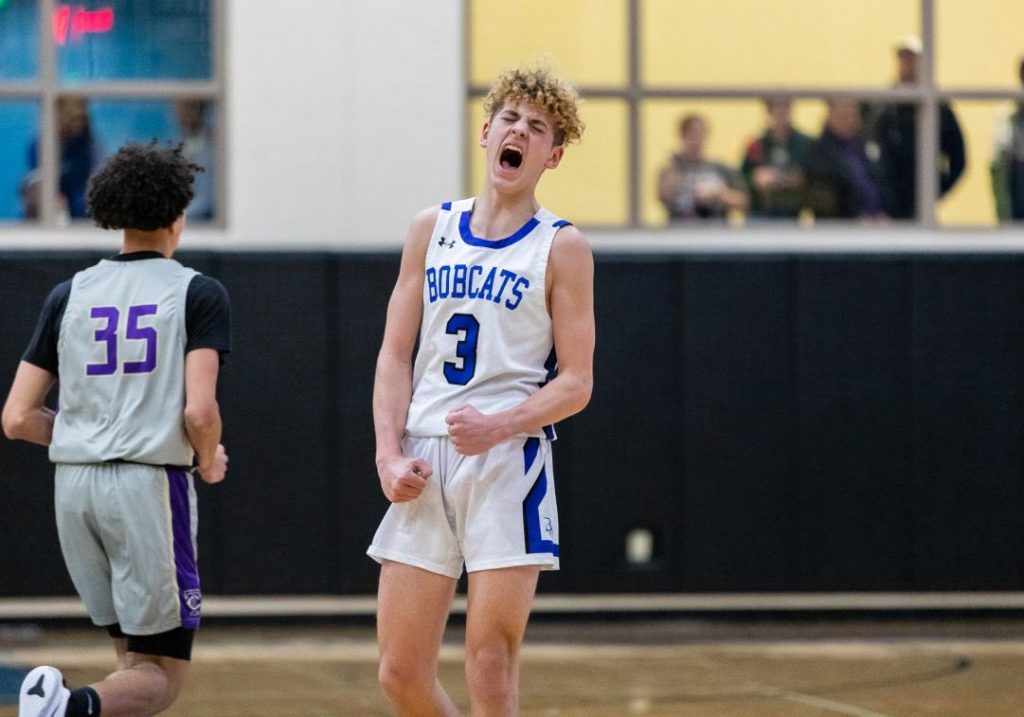 Player: Finley Bizjack
Position: CG (Using Rashad Phillips Player Dictionary)
Height: 6'4"
Class: 2023
School: Trophy Club Byron Nelson High School (TX)
Grassroots Team: Southern Assault (TX)
Offers: DePaul, Oral Roberts, Stanford, UT-Arlington and TCU
Interests: Belmont, George Washington, Kansas, Liberty, Michigan, Radford, Sam Houston State, Texas, Texas State, Texas Tech, UCLA and Wisconsin
The Southern Assault grassroots program has been one of the best teams in the state of Texas for many years now and have certainly garnered the same reputation this season. Bringing competitiveness and toughness to the court at every tournament stop, Director/Coach Vonzell Thomas and his staff have worked to create tremendous depth at each age group the program supports. The payoff is creating a winning culture complete with some of the nation's best college prospects and developmental work on par with any program in the country.
Notably players such as 22' 5-star Keyonte George, 22' 4-star Colin Smith and one of 2022's late-rising gems Quion Williams (not to mention a time when the team featured dominant 22' forward Yohan Traore) have drawn the attention of the entire country from the top team. Yet the successful development of its other teams, filled with talented and dynamic players, leave the need for equal recognition of prospects from subsequent recruiting classes. 2023 Trophy Club Byron Nelson guard Finley Bizjack is one of the top players on the club's 16U team and has continued to turn in top performances for Southern Assault and his high school team.
Even as recent as this weekend, during the first Adidas 3SSB Live event in Birmingham, Bizjack was putting on a show in front of college coaches from across the country. He lit up the scoreboard and showcased a versatile repertoire to elevate the play of his teammates. While each game is different in the way it unfolds, the consistency of counting on Bizjack's impact and production do not change. His skillset helps to put the team's offense into another gear and helps to bring results where it matters most.
As his recruitment is set to take off any day now, I examine why the nuances of his game are suited to immediately impact the next level and why a school will be lucky to have him.