Brandeis holds off Judson for Division 1 Gold Championship:
The stars came to play in the championship game between Converse Judson and San Antonio Brandeis. Trading blows and stringing runs together, the teams found themselves locked at 33 heading into halftime. However, a scoring outburst from junior guard Mia Ramos created double-digit separation for Brandeis entering the final period. Ramos repeatedly created turnovers, and with the passing of senior guard and USC signee Rian Forester, was able to find space in transition to put up 10 of her eventual 30-points in the quarter.
Despite a poised and focused comeback attempt from Judson, behind the play of junior Kayla King and sophomore Delaney Arredondo, the Rockets found themselves in too deep of a hole. Forestier's 15-rebounds on the evening added to the Broncos ability to extend possessions and limit momentum gained by their opponents.
The timely runs by Brandeis to start games, and especially 2nd halves, were crucial towards securing the championship. However, they were incredibly important and frequent throughout the entire tournament aiding the team towards an undefeated record. The Broncos energy and enthusiasm for chasing rebounds and securing loose-balls produced advantageous shot selection and generation of game-changing momentum to get back in contests or pull away from opponents.
MVP: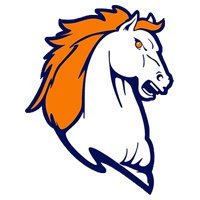 Mia Ramos, Brandeis
1st Team: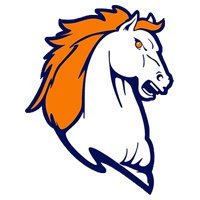 Rian Forestier, Brandeis (USC signee)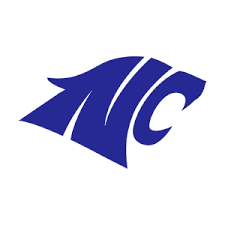 Kendal Robinson, North Crowley (UT-Arlington signee)

Aniah Alexis, Cy-Lakes (Rice signee)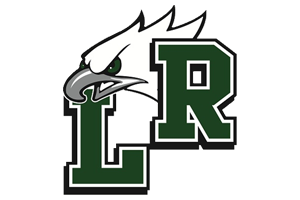 Joy Egbuna, Lake Ridge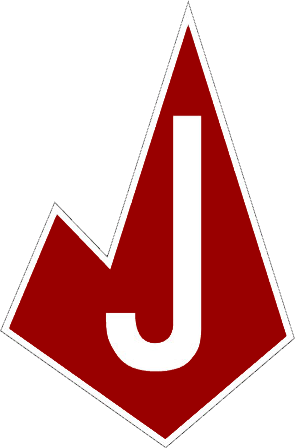 Kayla King, Judson
2nd Team: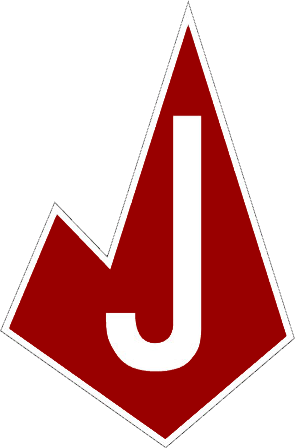 Delaney Arredondo, Judson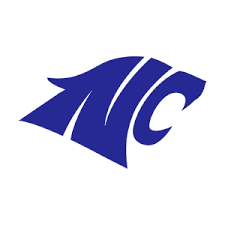 Jamari Milton, North Crowley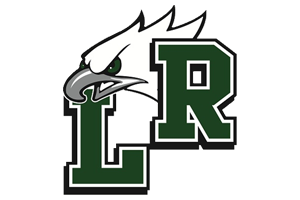 Jazman Bailey, Lake Ridge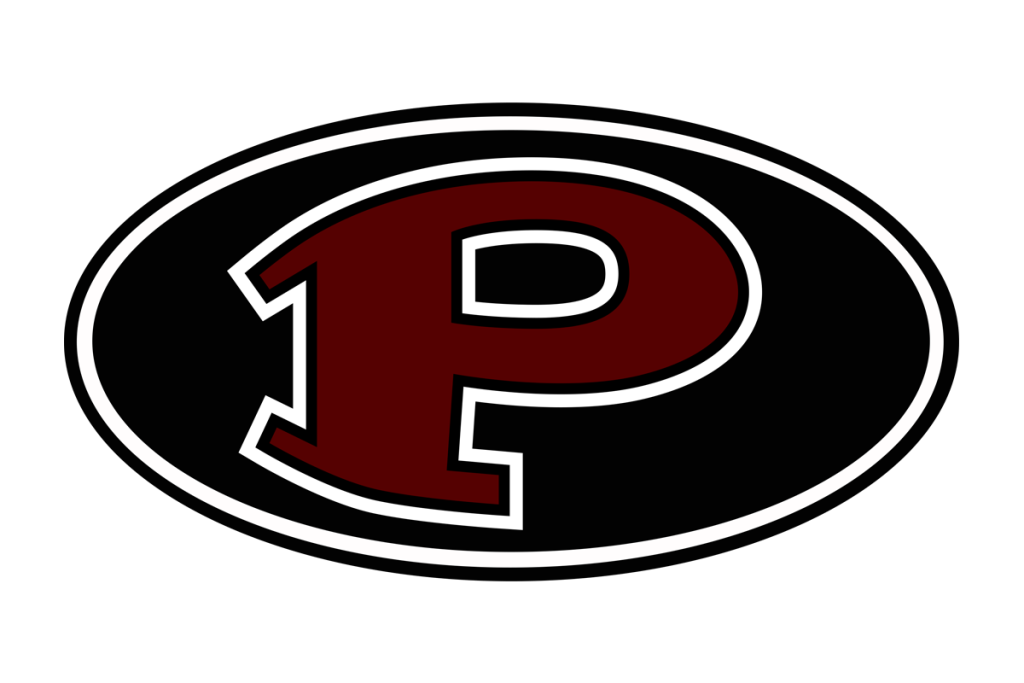 A'Zyua Blair, Pearland

Madison Carlton, Seven Lakes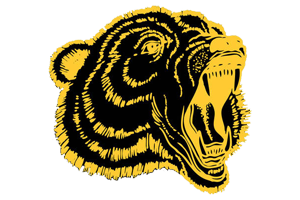 Melinda Winston, Alief Hastings (Georgia Southern signee)
Dawson's double-digit first quarter lead too much to overcome for Humble in Division 2 Gold Championship
Dawson junior guard Kendall Ford's opening 7-points of the game, including a pair of And-1 opportunities, set the tone and early margin for the Division 2 championship game. Ford's physicality attacking downhill was an early haymaker both on the scoreboard and in the foul column for Humble. Regrouping to end the quarter and carrying that consistency into the 2nd quarter, the Wildcats were able to hold Dawson's lead to roughly 10 points.
The Eagles second wave of attack was initiated again by Ford in much the same way the game began. On both wings, Ford stuck to her means of early success continuing to get into the paint and scoring at the rim. Ford's onslaught, accompanied by perimeter scoring from junior Jaylynn Perez-Richard and sophomore Journey Lovett, helped push Dawson's lead towards 20 entering the final quarter and onto victory.
Ford's scoring and shot selection were incredibly consistent throughout the entire tournament and every defense she faced struggled to slow her down.
MVP: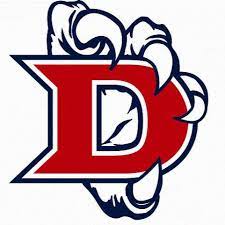 Kendall Ford, Dawson
1st Team: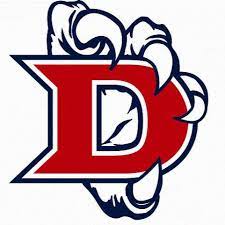 Journey Lovett, Dawson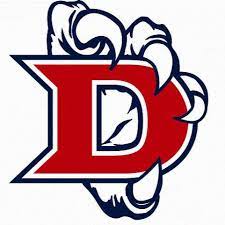 Jaylynn Perez-Richard, Dawson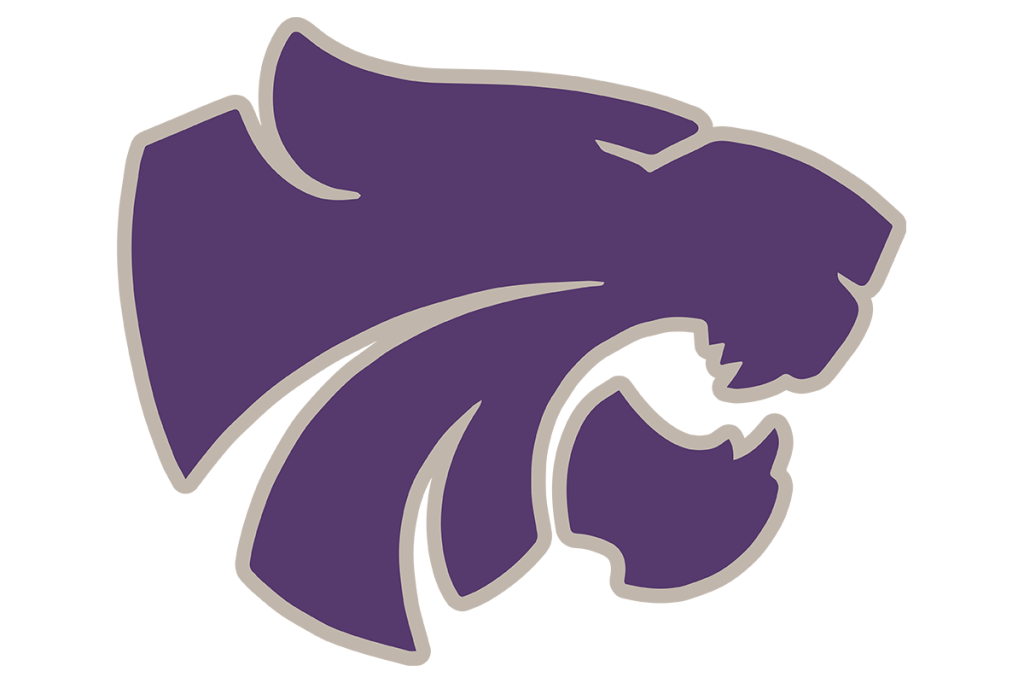 Dawn Roberson, Humble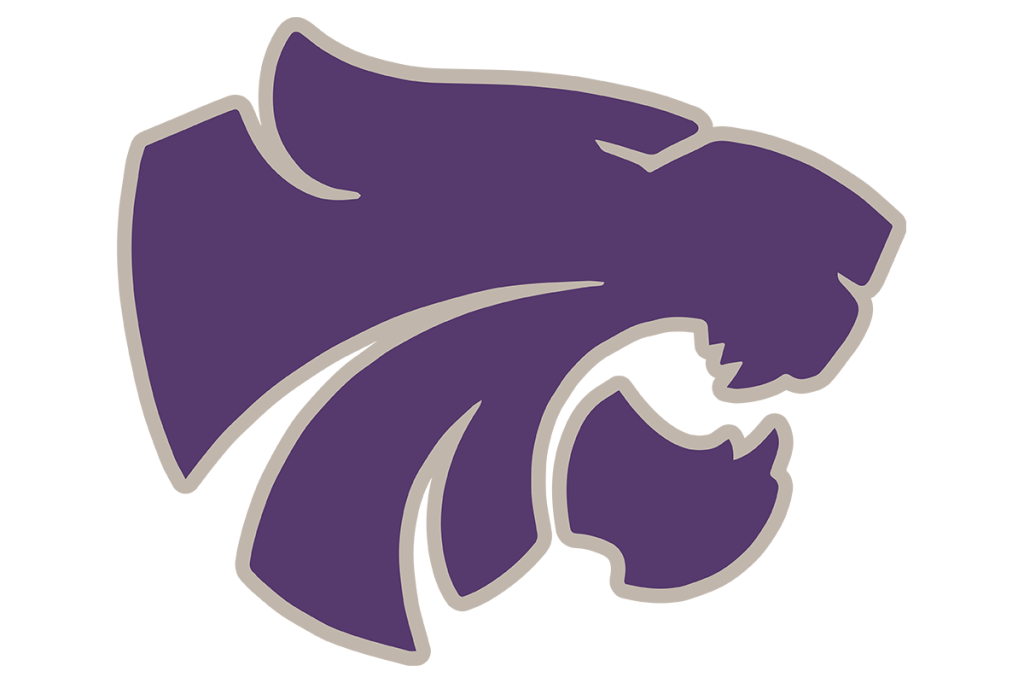 Ja'kaila Lee, Humble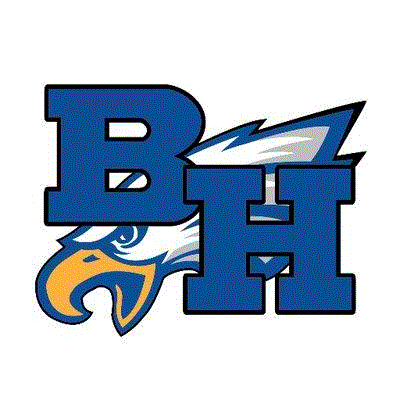 Cynthia Lecompte, Barbers Hill
2nd Team: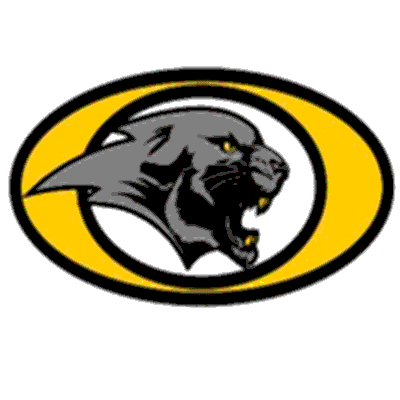 Kiana Vega, Klein Oak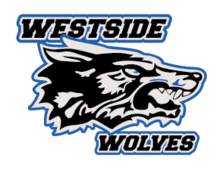 Cascydi Medcafe, Westside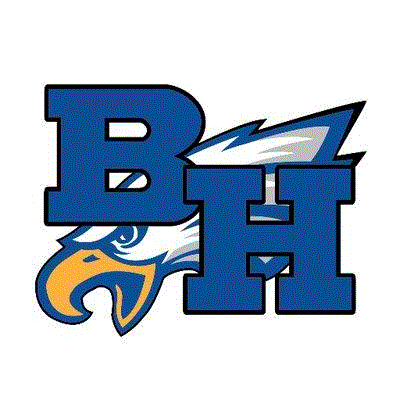 Brooklyn Roberson, Barbers Hill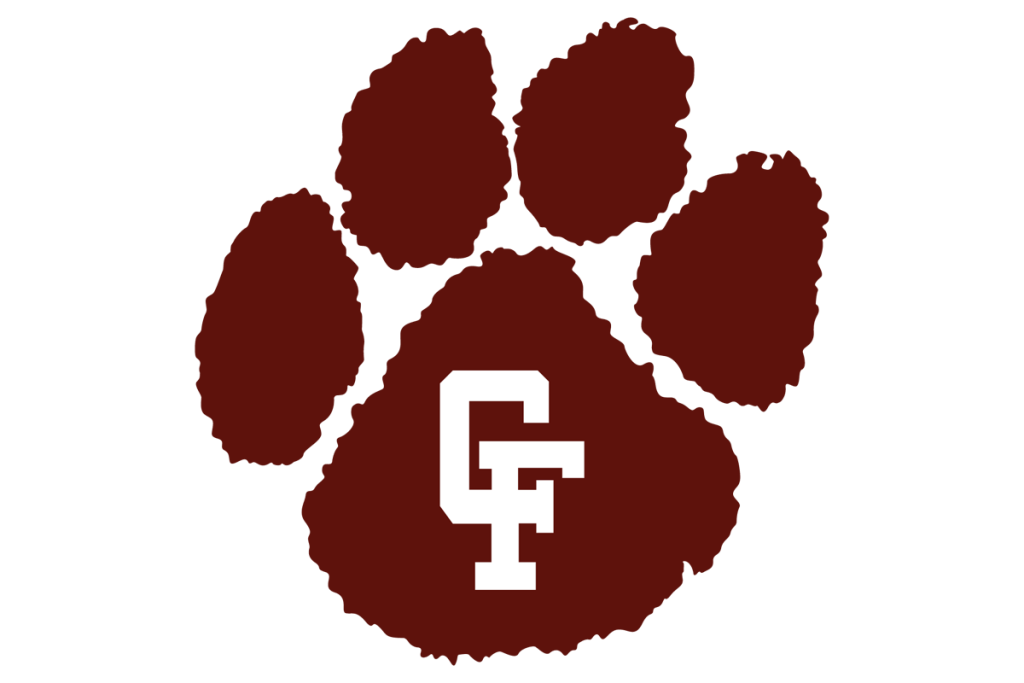 Viviyn McLeod, Cy-Fair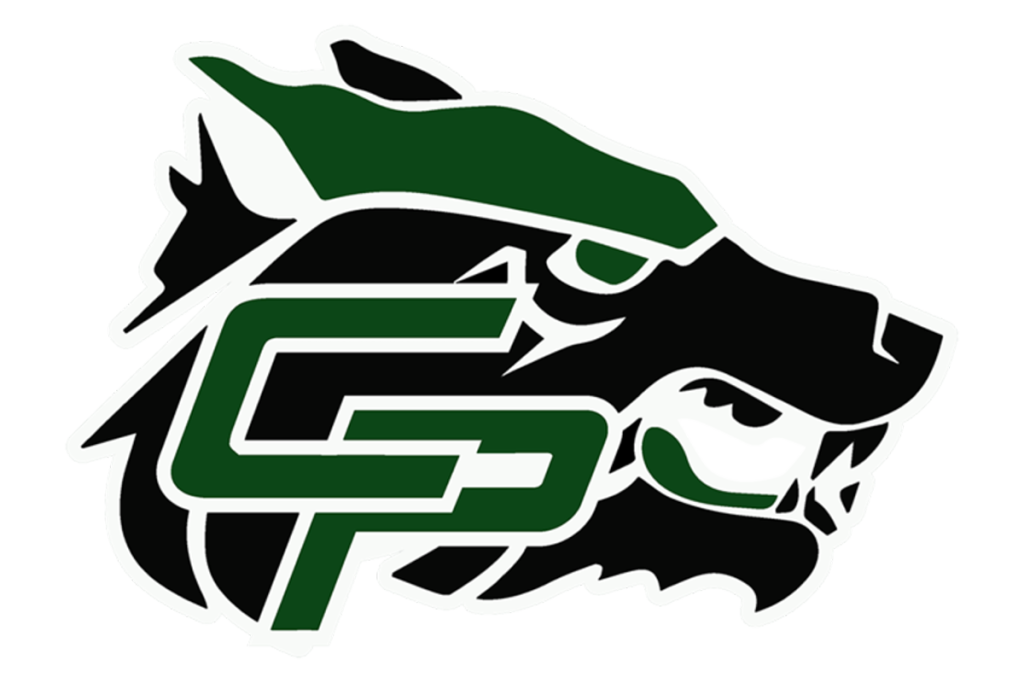 Ahnna Breiner, Cedar Park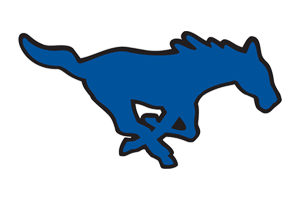 Helen Byrd, Friendswood