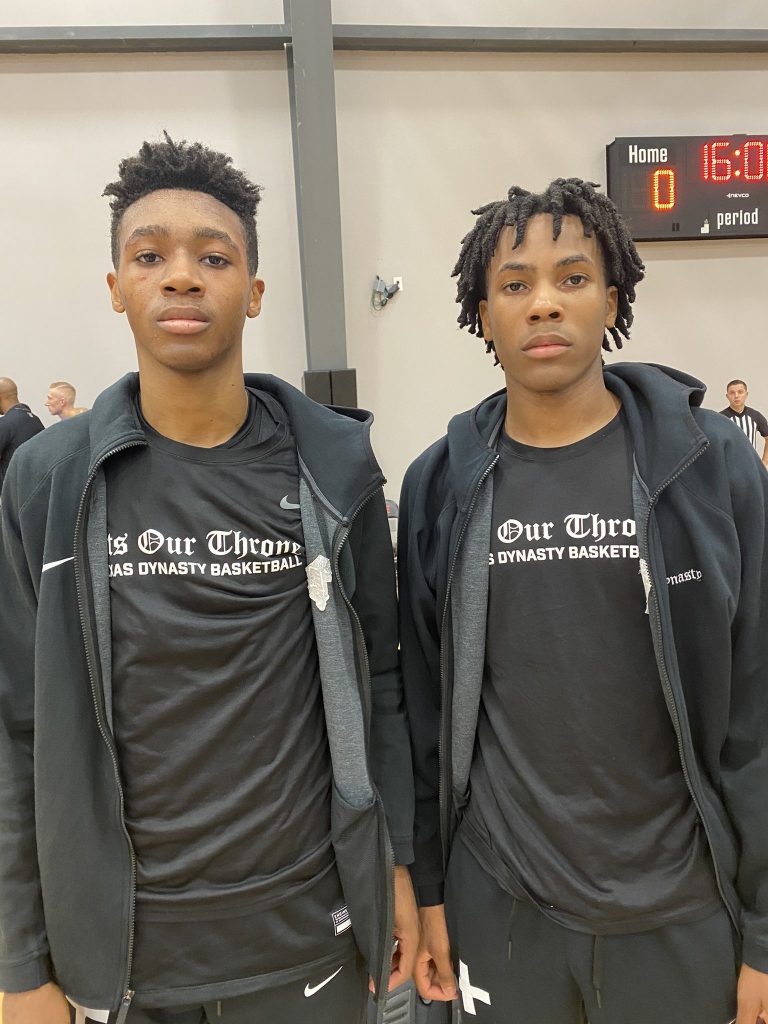 Entering the 2021 grassroots season, one of Texas' toughest independent programs experienced some significant roster turnover. Led by head coach and program director Zack Rodriguez, the team's restructured look was bound to go through some early-tournament hurdles. However, the continued presence of 2022 guards Avery Jackson Jr. and Nicholas Jett in the backcourt significantly helped to ease those struggles and actually provided stability to the team's production and results.
Coach Rodriguez has done a great job of recruiting additional talent to his team throughout the summer, but his ability to rely on the duo of Jackson and Jett has been a big reason why Texas Dynasty has been a thorn in the side of shoe circuit teams and independents alike. The guard duo complement each other well offensively and do little to hinder the other's ability to produce for the team. In fact, it's their combined effort and discipline to stay in plays that have given this team even more upside.
Their individual traits and skillsets possess the talent to produce at the next level. Looking into their unique playing styles, both Jett and Jackson have flown a bit under the radar and stand to have a productive second-half to the grassroots season now that the live period has begun in earnest.