The 2nd Annual RJ Hampton High School Showcase takes place this weekend at the Comerica Center in Frisco, Texas. The event was a huge success in its opening year and has expanded to include an even bigger and more eye-popping field with its encore rendition. Reigning Texas 6A State Champion Duncanville brings in 2023 5-star wing Ron Holland and it's tremendous roster depth into a headline matchup with 5A state runner-up Dallas Kimball and 2022 5-star Texas commit Arterio Morris. Increasing the name recognition at this year's event, 2022 Vanderbilt commits Noah Shelby and Lee Dort will suit up for the Greenhill School and Texas Tech commit Robert Jennings will be on hand this weekend for TACA.
However, alongside these touted players and prized commits are a host of seniors who have continued to showcase their skillsets over the summer and into the high school season. These players were vital parts of their respective rosters and feature skills and contributions that would help benefit programs at the next level.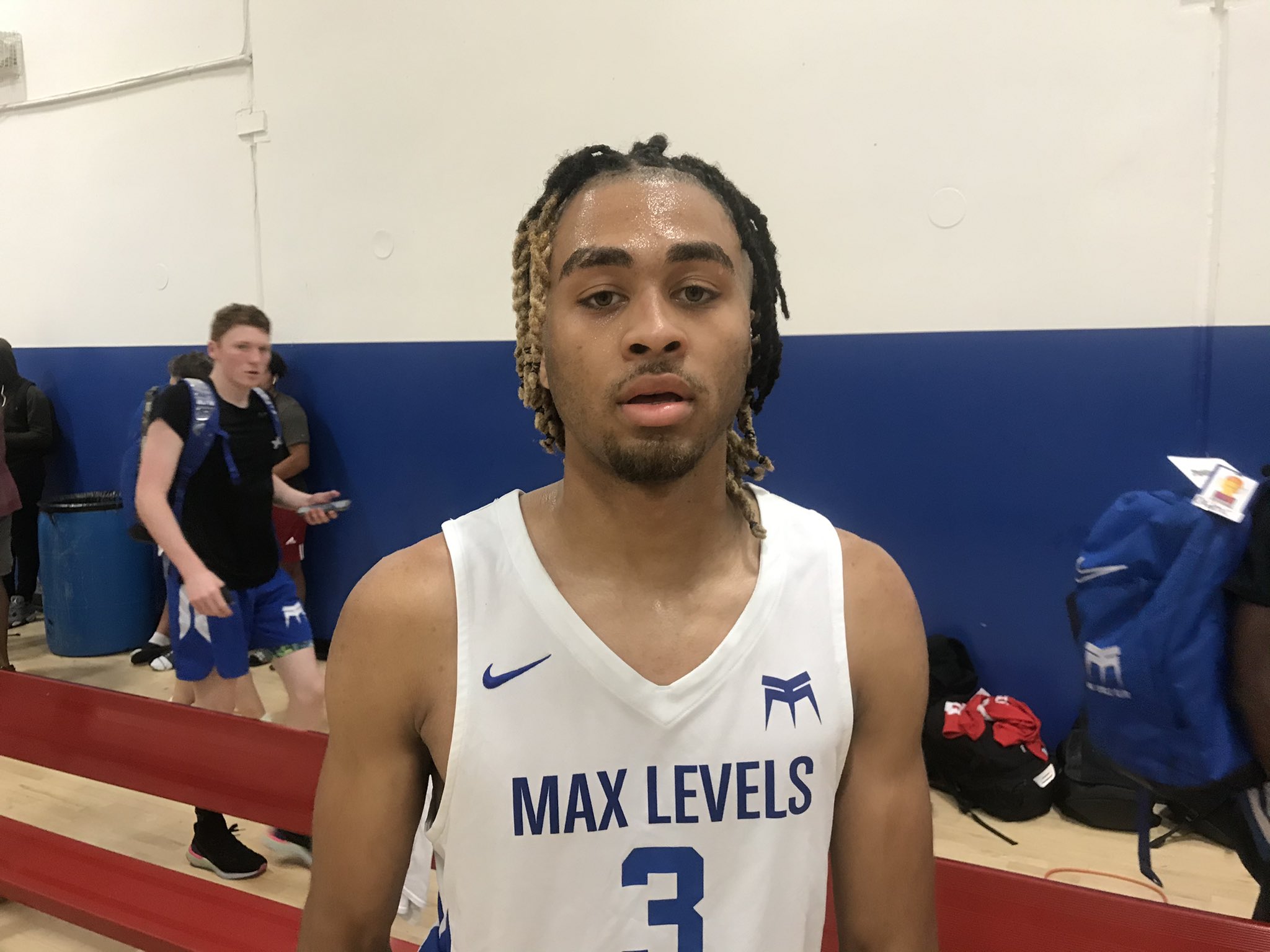 Trae Clayton, Wing – Dallas Kimball / Dallas Showtyme
Offers: Florida, Hampton, Illinois-Chicago, Mississippi State, Nebraska, SMU, TCU, Texas, Texas A&M, UT-Arlington
Clayton transferred from iSchool of Lewisville to Kimball in the offseason and has proven himself to be a glue-type player in both backcourts. Physical on the offensive and defensive ends, Clayton is a perfect compliment to Arterio Morris, 2022 Clemson commit Chauncey Gibson and the Kimball brand. With his creative shot making and reliability on the floor, the program is in line to challenge for the state title again and feature a true three-headed monster.
CJ Luster, Guard – TACA / Max Levels Elite
Offers: New Mexico State, Rice and UTEP
CJ Luster has continued to prove on the court why he is one the top guards in Dallas-Ft. Worth let alone the state. His premier shot making ability can quickly pile points onto the board and top matchups rarely deter his production from dropping off at all. Luster has plenty of range on his shot and has the mobility and balance to make any shot in the game. He's a vital piece for TACA and is a valuable spark plug for the team's offense.
Micah Clark, Forward – Lancaster / Urban DFW Elite
Offers: Morgan State
Lancaster lost many notable pieces from last year's roster to Division 1 programs, more a sign of the school's developmental successes, but have been able to land a stop-gap in forward Micah Clark. Bringing a balanced offensive skillset to the table, Clark has the means to contribute in numerous ways for the Tigers program. He is very efficient attacking the rim and endorses contact in the lane. He is a tenacious defender and his length causes problems for opposing ballhandlers and shooters. Much like former Urban DFW Elite teammate Montez Young (UT-Arlington), Clark's collective contributions should earn him more attention and production during his senior season.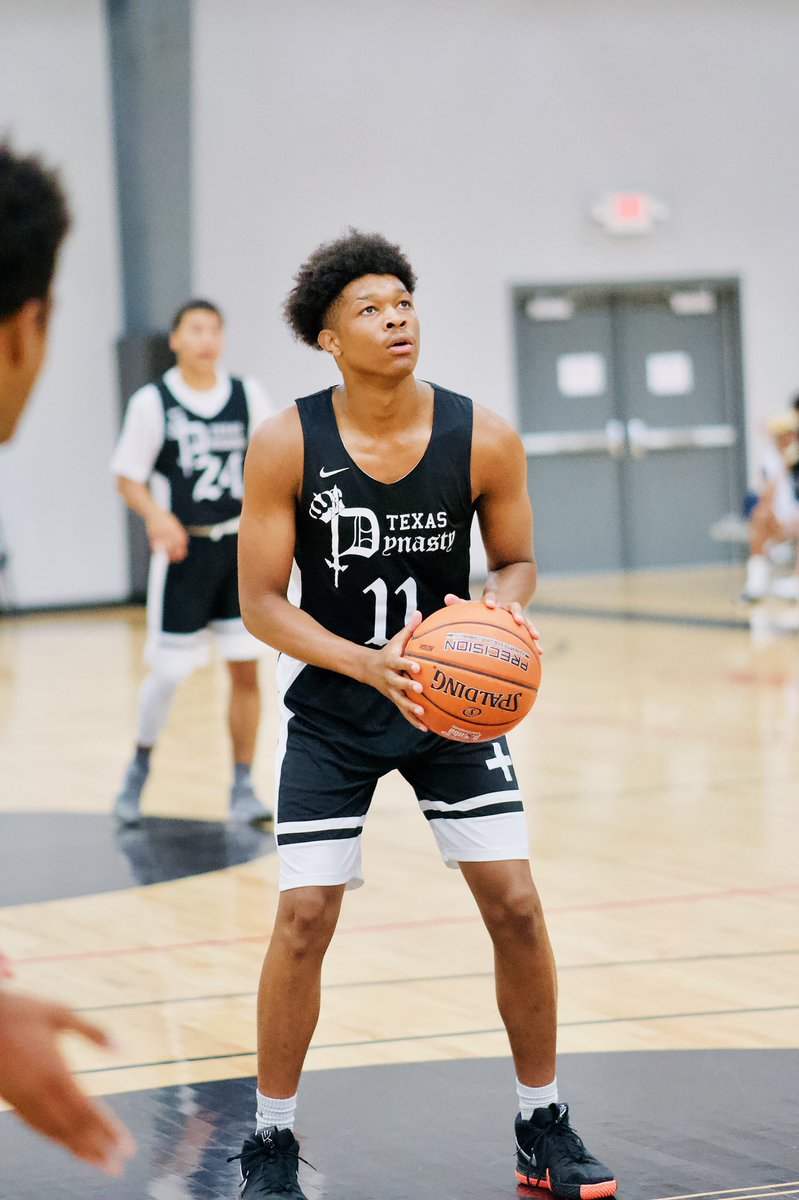 Colby Henderson, Guard – ESD / Texas Dynasty
Offers: Midwestern State, Oklahoma City University
Henderson is a crafty, left-handed guard who carries a constant attack mindset with him on the floor. He has a great feel for the game and taking what defenses give him during games, as he's comfortable knocking down shots from the perimeter or getting to the rim. The most underrated part of his game however is finding and attacking gaps to open up the rest of the floor. His vision is well equipped to pick defenses apart and force them into mistakes.
Khaden Bennett, Guard – South Grand Prairie / Southern Assault 3SSB
Offers: UT-Arlington
Bennett's sharpshooting ways make him a constant threat on the court for South Grand Prairie. While defenses must attune themselves towards this strength, the senior guard is playmaker in the paint. He sees the floor well and can become a vital facilitator when on the move, but equally he possesses strong verticality to finish looks around the rim. There's plenty under the top layer of his perimeter game to fuel this pure scoring threat.
Jaret Valencia, Forward – Legacy SSS
Offers: Creighton, Houston, Loyola Marymount, Marquette, North Texas, Oral Roberts, Rutgers, San Diego State, South Carolina, South Florida, Tennessee State, Xavier, Washington State, Wichita State
Legacy have had their fair share of dynamic frontcourt players over the years, but their latest in Jaret Valencia kicks things up a notch. Valencia is a very mobile and athletic wing prospect that can punish defenses in a multitude of ways. With range, he possesses consistency scoring from the perimeter and drawing frontcourt defenders away from the basket. However, he is very adept at putting the ball on the floor or finding holes in the defense to attack and finishing at the rim with touch. Valencia has also continued to showcase his full-court ballhandling ability and will persist in developing as a very polished player before the season is over.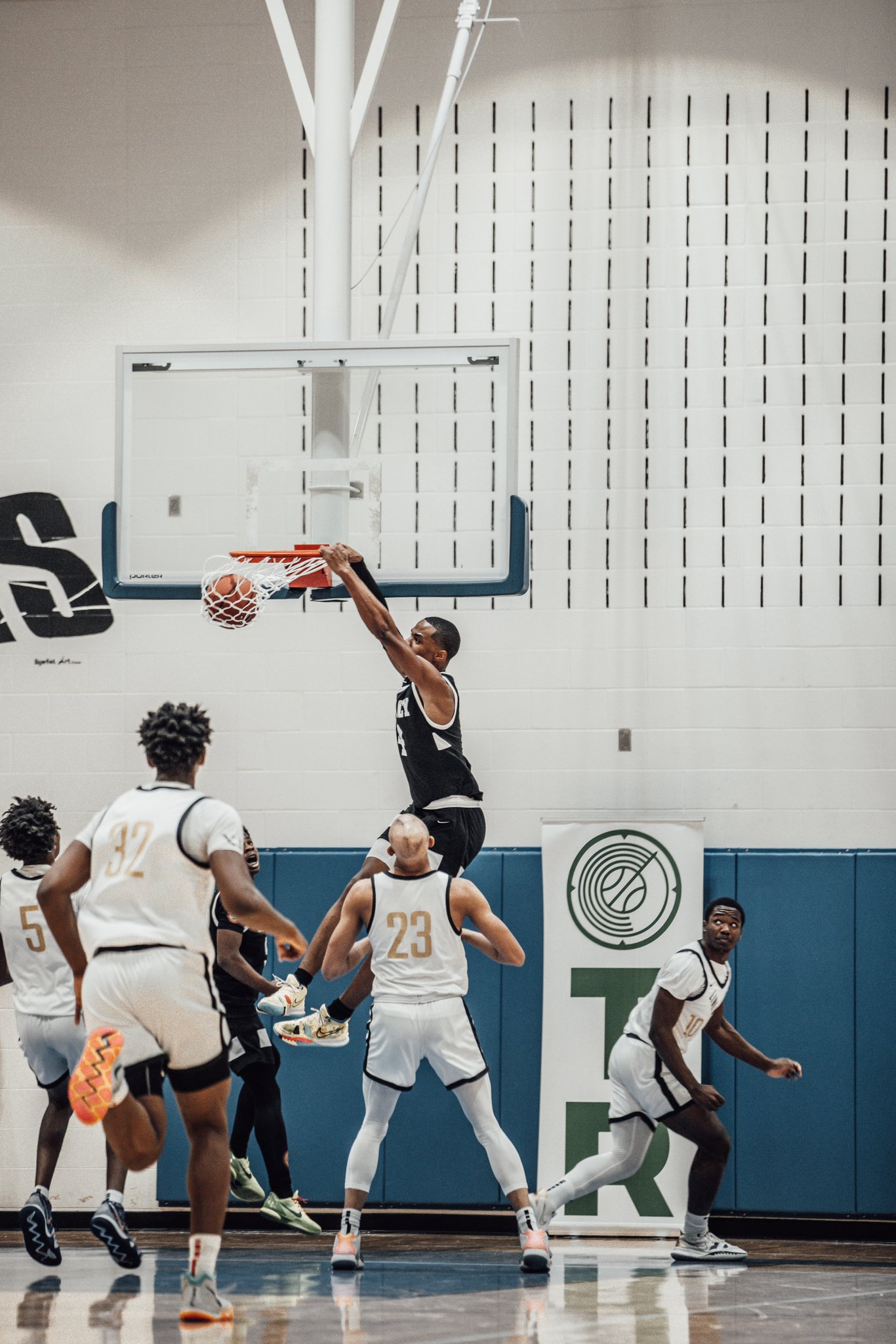 Dionjahe Thomas, Forward – Legacy SSS
Offers: Florida Atlantic, Louisiana-Lafayette, McNeese State, Southern Mississippi, Texas State, Tulane
Thomas is the other half of Legacy's talented frontcourt this season. Much like his counterpart, Thomas is explosive on the court, especially around the rim. His frame allows him to easily handle contact and finish through it, while his ability to score off the dribble and knock down perimeter attempts balance his skillset well. His athleticism also incredibly impactful on the defensive end where he is a disruptor with length to clog lanes and alter the comfort levels of shooters throughout games.
Belal Elshakery, Center – Spring Creek Academy
Offers: None
Highly active on the glass, Elshakery is an ideal forward for controlling momentum. He can shunt opposing runs by using his high motor to relentlessly fight for rebounds, while his quick second leap allows for invaluable second-chance possessions on offense. His frame helps to withstand contact in the lane, but Elshakery plays with tremendous balance and agility that he often is a magnet for drawing fouls as well. Showcasing high level touch on his shots around the rim make him a highly effective and efficient player on the court.
Hamahrie Bowers, Wing – BigTyme Sports Academy
Offers: Western Illinois
Another left-handed guard on the list, Bowers is a very shifty ball-handler. He gets defenses to move with ease and conversely has a whole host of skills to knife through traffic. This ability allows Bowers to become a dangerous facilitator throughout games and opens opportunities for him to positively impact games. His ball-handling also allows him to score the ball in droves and create clear shooting windows during offensive possessions.
Sam Akinelere, Guard – iSchool
Offers: None
Akinelere knows how to stretch defenses from the perimeter and show major improvement in this area last season, but his most effective area on the floor is penetrating driving lanes to score from the midrange and around the rim. The physical guard doesn't shy away from contact in the lane, but he has a great feel off the dribble finding where he can pile on points. He is well controlled in these situations and finishes with touch on his jumper.