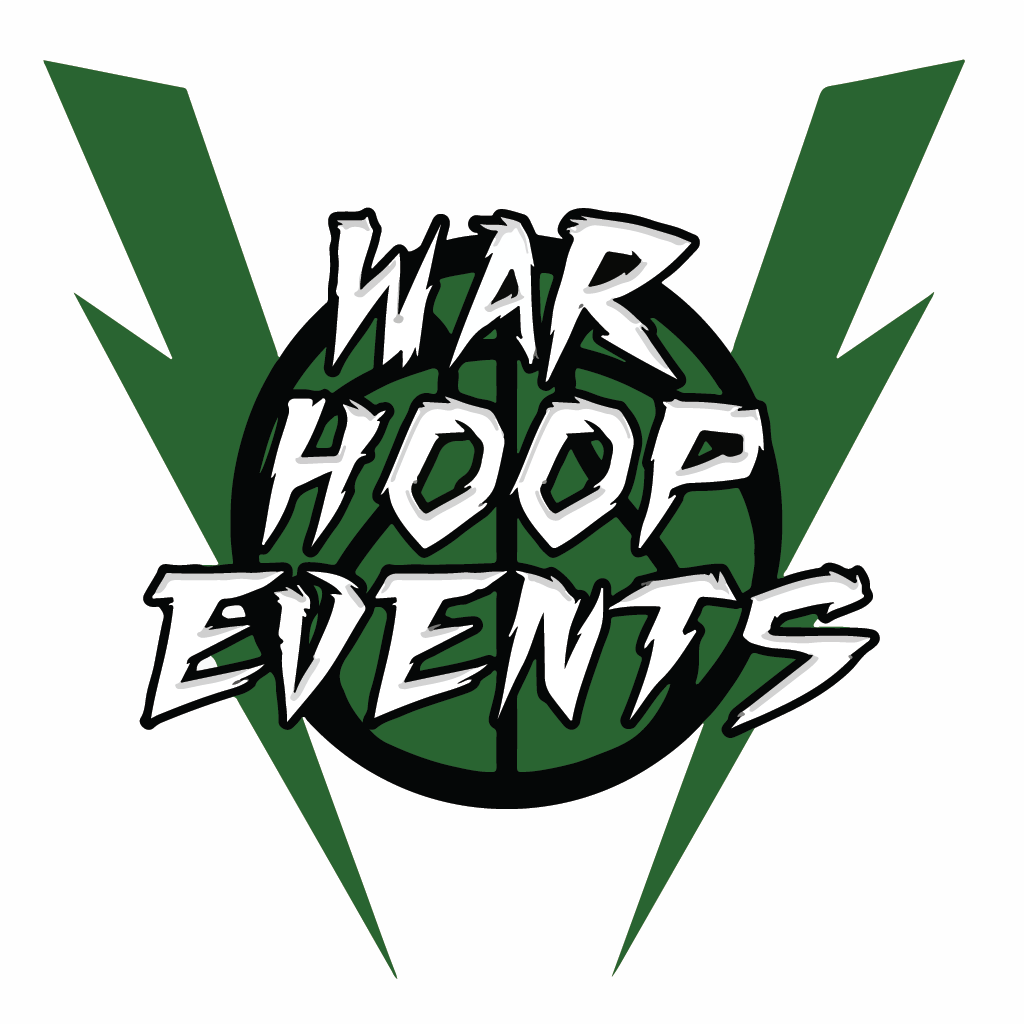 In the second weekend of the 2021 grassroots season, powerhouse teams from Texas, Oklahoma and Utah took the court to square off against each other. The competition across all age groups was tough and electric with players putting in memorable performances in front of excited crowds. in an attempt to kick off "offer season" the right way. The following players were among the standouts from this weekend's games and ones to keep tabs on for the remainder of the summer.
**A big congratulations to Nina Zavala, Coach Vonzell and the rest of the Southern Assault organization for putting on such a well-organized and successful event.
17U Division:
The ever-lethal duo of 2022 guards Ryan Agarwal (Stanford) and Anthony Black were on display for 3d Empire this weekend. Agarwal continues to showcase his aggressive play on the offensive end knocking down shots all over the floor with pinpoint precision. Meanwhile Black utilized a lot of physicality on the defensive end to frustrate ball-handlers and dish out his own punishment at the rim with the ball in his hands. Both players brought exceptional length and versatility to their team throughout the tournament highlighting one of the more fun teams to watch. Agarwal and Black each showcased the ability to pile on points in a hurry.


There was solid frontcourt play on hand, specifically from 2022 big men Jaxson Kohler (Utah Prospects) and Jerry Deng (Mudiay Elite). Both players showcased disciplined footwork to create shooting opportunities and were menaces on the glass and defensive ends. Kohler utilized high-level patience to take advantage of defenders and lure them out of position, while Deng flashed a talented handle to knock down shots on the perimeter and create his own downhill scoring opportunities.


Alpha scorers Keyonte George (Southern Assault) and Arterio Morris (Dallas Showtyme Elite) picked up where they left off in the Texas high school playoffs. Both players exuded confidence all over the court and were taking every opportunity to play above the defense and tear the rims off the backboards. Each guard have taken the next step in their development and are playing the perfect embodiment of captains for their squads. Their teammates Colin Smith (Southern Assault) and Chauncey Gibson (Dallas Showtyme Elite) have also taken the next step in their production to create scary duos with the aforementioned George and Morris.


Guards Noah Shelby (2022 – Team Trae Young), Ja'Kobe Walter (2023 – Team Trae Young), Parker Friedrichsen (2023 – Tulsa Hawks) and TJ Caldwell (2022 – Team Griffin) each put together strong weekends as well. Shelby is turning the corner as a primary offensive initiator and is finding ways to add simultaneous range and touch to his already consistent shot. Walter proved during the prep season that he is more than ready to contend for the top player in the state and has been aggressive as anyone else in finding his scoring opportunities when on the floor. Former teammates Friedrichsen and Caldwell each have bigger roles with their teams this year and lived up to the billing this weekend as reliable and dangerous scoring threats.
16/15U Divisions:
The 16U Team Griffin trio of Drew Steffe (2023), Tre Johnson (2024) and Brandon Garrison (2023) were highly productive over the entire weekend. Steffe continues to add to his repertoire and increase his role as a primary offensive initiator. He utilizes change of pace with the ball in his hands to a strong degree and needs little space to get off a very accurate shot. The creativity in his style, in both scoring and facilitating situations, will help to garner growing attention from coaches at the next level. Fellow sophomore Garrison was a monster in the paint grabbing rebounds and contesting shots at a high rate. He ran the floor well to be a consistent defensive presence in transition situations and showed skillful touch around the rim to boost his team's production. Johnson on the other hand was on fire from the perimeter and continued to find ways to put points on the board. The sophomore-to-be was one of the more illuminating players on the court over the weekend and always seemed to be in the right place at the right time regardless of the situation. The play of both Johnson and Garrison this weekend resulted in offers from Oklahoma State shortly after games concluded.


Southern Assault featured tremendous talent in literally every division they played in this weekend. A handful of them produced significant chatter amongst the crowds during the tournament, specifically 2023 guard Finley Bizjack, 2024 guard Marlon Linton Jr. and 2024 forwards Jaxson Ford and Mitchell Robinson. Bizjack (16U) has been working diligently to expand his arsenal on the court and is readily exhibiting his craftiness in creating impact plays on the floor. He is consistent in his production and can go off for loads of points on any given night. Forwards Robinson and Ford make for an incredibly effective and physical duo on the program's 15U team. Both can easily put the ball on the floor and make plays on the move, but the equal mobility of each on either end of the floor provide promising talents for the future. Their teammate Linton utterly controlled the backcourt production throughout the weekend. Playing with loads of control, in both his control and change of pace, the guard was an equally crafty ball-handler as his 16U teammate. A smooth jumper and touch to finish inside, there isn't much Linton can't get done on the court already.


Crab5's Cole Franklin and Texas Impact 4:13 Academic Elite's Grant Rein were a pair of 2023 guards that put together strong weekends as well. Franklin was aggressive in putting points on the board for one of the more successful 16U squads at the tournament. He not only drained shots at a high clip, but did so with great court vision to keep defenses guessing and was a pesky on-ball defender creating scoring chances for his team in transition. Likewise Rein also put points up on the board, but was able to do so in an incredibly efficient manner. Shooting nearly 63% from the field (15-24), he got his shots off quickly from the perimeter and was able to become a consistent threat on the way to an undefeated weekend for his team.