A year spent learning and developing can make a huge difference. For sophomore Ava Yoon, taking every opportunity to soak in knowledge from older teammates could lead to the perfect intersection of opportunity and timing heading into year 2. Finding herself in a key role off the bench as a freshman for national power Sidwell Friends (DC), Yoon repeatedly proved ready to contribute when her number was called. Coming into games cold and still managing to convert 43% of her perimeter attempts was noteworthy.
The prospect of having greater influence over games, in addition to her scoring, was confirmed over the Summer with EYBL affiliate Team Durant. As the 16U team's lead guard, Yoon exercised more freedom handling the ball and exhibited her creativity to generate positive plays off the dribble. Her reads on the move enabled for balanced shot selection and greater efficiency from every level of the floor.
Carrying over momentum from the grassroots season back to campus, Yoon stands to compete for a more impactful role this season. Sidwell Friends underwent significant roster turnover in the off-season, specifically in the backcourt, and is in need of stability at the position. Yoon's growing confidence, from both high usage play this Summer and applying lessons learned from numerous veteran guards last season, possesses the skillset required to help buoy the team's production and fill a number of roles as needed in the midst of so many shifting pieces.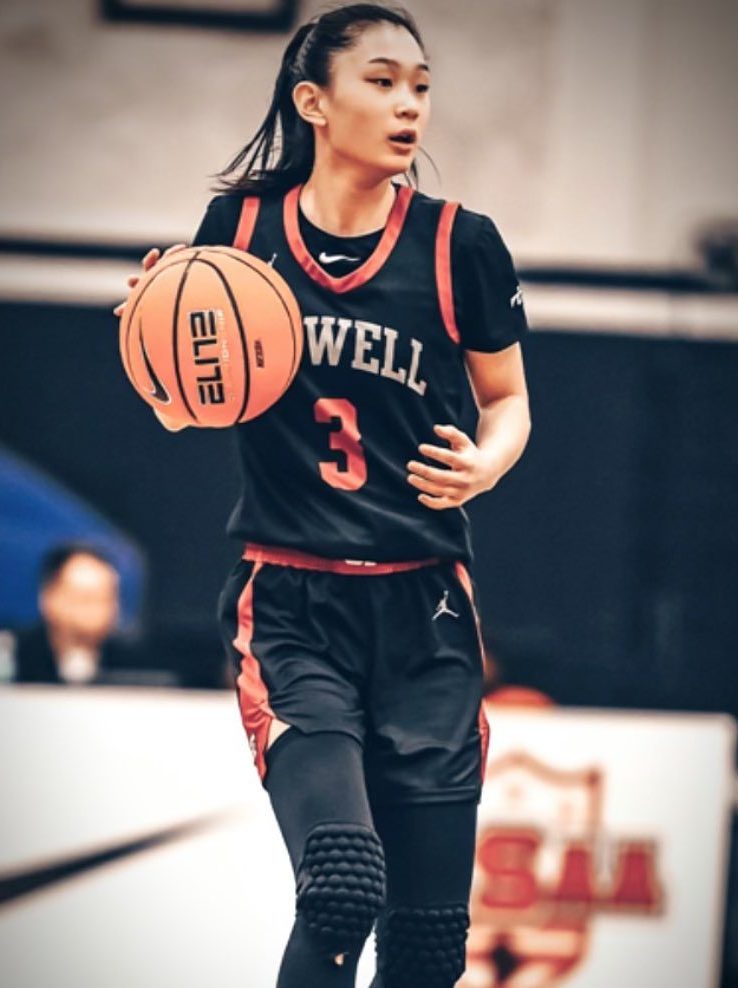 Playing alongside so many experienced, national-level athletes, what were you able to take away from your freshman season with Sidwell Friends?
"As a freshman surrounded by such high talent and an amazing coaching staff, it pushed me to showcase other aspects of my game that I never knew I was capable of showing. As the season went on, I learned to be more vocal being at the point guard position. Having multiple nationally ranked teammates, I knew they would score the ball, so I had to figure out other ways to contribute to the team; and that was communication, defense and facilitating the ball."
After winning a state title and the State Champions Invitational last season, what team goals are you focusing on this season?
"I am focusing most on building a stronger team chemistry. I believe why we were so successful last season was because we worked on encouraging each other especially when situations got tough. By building more team chemistry over the next few years, I truly feel Sidwell will continue to stay at the top."
Over the summer you played up on the Nike EYBL Circuit with Team Durant's 16U squad. With a major role on that team, what areas of your game would you say have gotten better?
"AAU season is tough because you only have a short period of time to build chemistry, trust and learn the plays. I think our team did the best we could and we were successful. I definitely think my leadership and communication skills have improved over the past year. Being on two great programs, Sidwell and Team Durant, I developed better communication skills due to the competitive environment."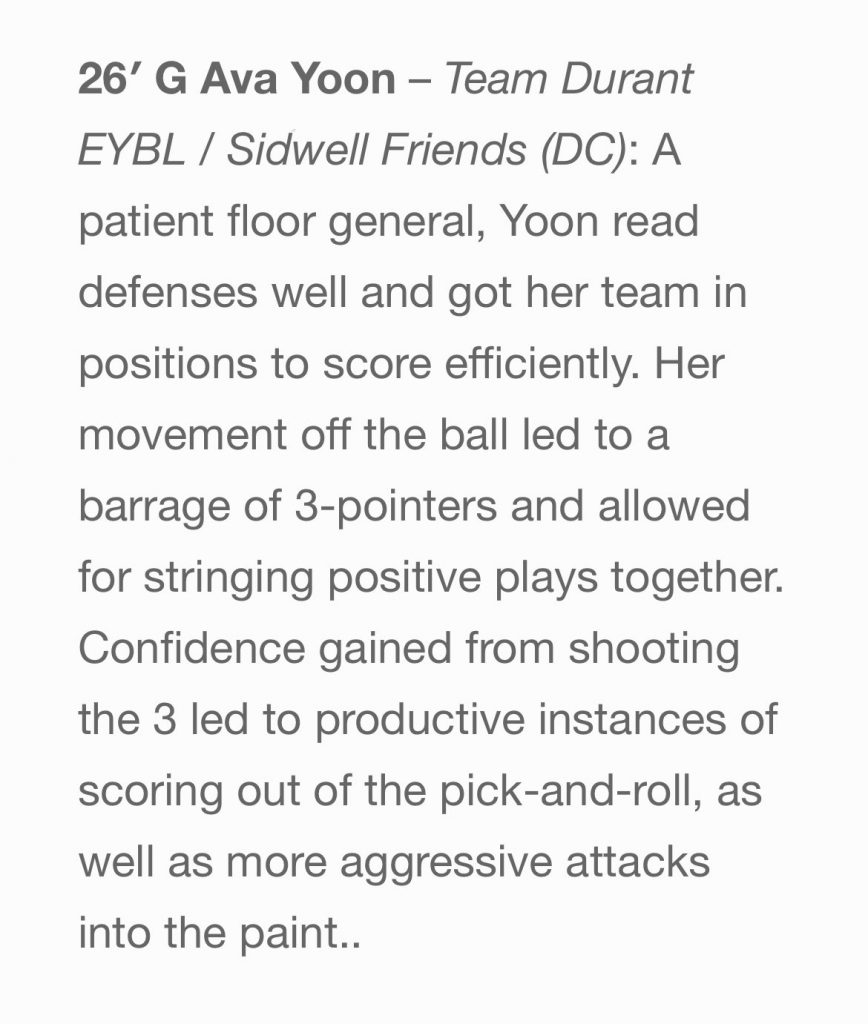 What areas are you still wanting to improve upon?
"As a point guard I am always looking to facilitate the ball, however, I find myself being a little too unselfish at times. Sometimes there are opportunities for me to score, but I pass the ball up to one of my teammates. My teammate might be open but I can't overlook my opportunities to score the ball as well."
You converted on 43% of your perimeter attempts off the bench last season with Sidwell Friends showing you stayed ready to contribute when your number was called. With the potential for a bigger role this season, what ways are you looking to impact the game in year 2?
"Having multiple seniors leaving and transfers, I am looking to step up the leadership aspect by facilitating the ball, creating my own shot, being vocal, playing smart and certainly not least – defense, defense, defense."
Which schools have been in contact with you the most?
"I feel so fortunate to have received the offers that I have and also the interest from many other great programs. It means so much that they are taking the time to reach out and start a relationship with me. The schools that I have had the most contact with are Boston College, Harvard and the University of Michigan."