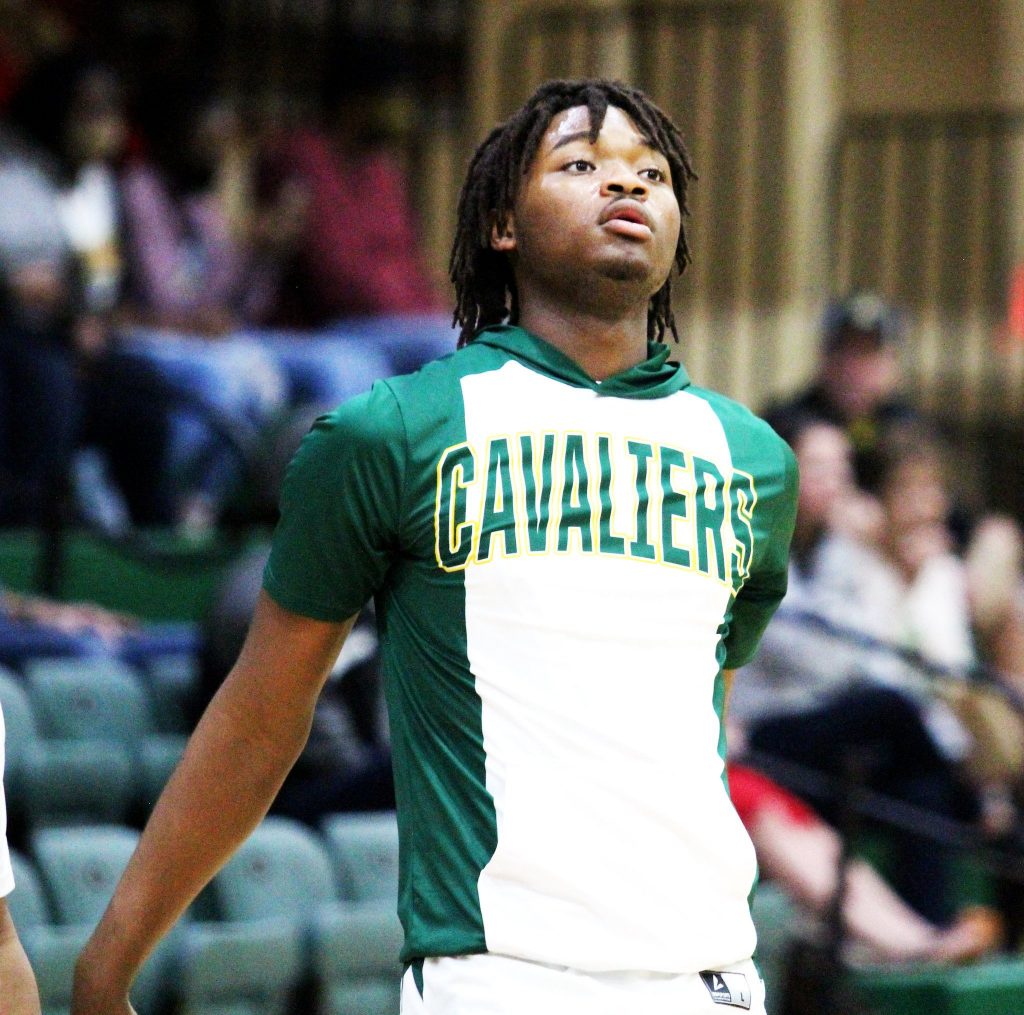 Defensive Flexibility and Awareness

The first physical impressions of La'Bree are a stout frame. He possesses the ability to bang with bigs down on the block, fight on the glass and contest shots without being tossed around. However, the benefit of his physicality is coupled with his overall fluidity and potential to move with multiple positions on the floor. He carries the hip flexibility to quickly react to guard's primary and secondary moves off the dribble.

His comfort level on the perimeter also feeds directly into his niche as a heady defender and reliable shot blocker. La'Bree's physical traits make him a mismatch on the perimeter for ball-handlers and result in high frequency entry passes into post players. This is an ideal scenario where he is able to collapse on the ball to double bigs or have a high probability of blocking shots, due to perceived mismatches by a big on smaller defenders.

Being an efficient help defender isn't the only way La'Bree is able to impact shots though. His acceleration and lateral movement enable him to switch onto ball-handlers in both pick-and-roll and pick-and-pop situations to smother potential shooters. The collective defensive capabilities illuminate a constant awareness and play recognition that provide a lot of value on the court.